WaveSight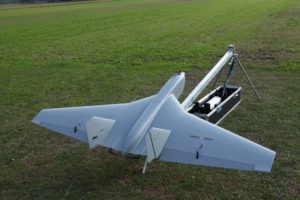 WaveSight Fixed Wing UAV
Since 2006, we have tested multiple fixed-wing unmanned systems in various applications, ranging from aerial photography and real-time data acquisition, to air sample collection. We have drawn on this experience in the selection of the ProS3 Wave Sight as our primary fixed wing platform.
The Wave was designed for maximum performance, wind penetration, stability and cargo capacity in the smallest possible air frame size. For agricultural mapping the system can accommodate two 20 mega pixel cameras one RGB and the other near infrared. The Wave utilizes clean and easy to maintain electrical propulsion and features an advanced electrical power management solution.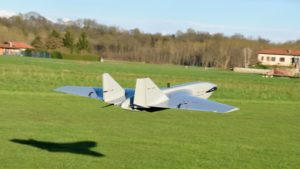 The system has recently undergone parachute landing testing and with this addition we believe we have a dynamic and versatile offering.
Wave_USA Brochure